Course Code
juniper
Duration
14 hours (usually 2 days including breaks)
Requirements
An understanding of information security
Audience
Overview
Juniper Networks provides networking hardware and software. Junos OS enables the creation of advanced firewalls that prevent malware intrusion.
This instructor-led, live training (onsite or remote) is aimed at system administrators who wish to prevent malware intrusion with Juniper firewalls.
By the end of this training, participants will be able to:
Set up the necessary virtual environment to start integrating Juniper firewalls into networks.
Manage packet flow for transit traffic.
Troubleshoot a Juniper device network.
Integrate third-party feeds to block intrusion.
Format of the Course
Interactive lecture and discussion.
Lots of exercises and practice.
Hands-on implementation in a live-lab environment.
Course Customization Options
To request a customized training for this course, please contact us to arrange.
Course Outline
Introduction
Juniper Networks and Cybersecurity
Specifications and platforms used in Juniper Networks
Juniper Networks ecosystem
Juniper Firewalls
Traffic processing
Deployment options
Firewall behavior
Overview of Malware
Propagating
Non-propagating
Preparing the Virtual Labratory
Installing and configuring VirtualBox
Installing and configuring Juno OS OVS files in VirtualBox
Juniper Configuration Basics
Navigating CLI and interface functionality
Managing system logging
Creating and configuring policies
Using a policy scheduler
Configuring AGL
Routing and Firewalls
Creating routing policies
Applying routing policies
Configuring firewall filters
Best Practices when Troubleshooting in Juniper
Hard drive
Compact flash issues
Memory issues
Summary and Conclusion
Testimonials

The scope of training and practical approach to the issue seemed very promising. Unfortunately, due to the fact that the lecturer does not deal with the administration of the Linux system on a daily basis - in my opinion, he is not able to thoroughly cover the topic related to Linux Security. He couldn't answer us many practical questions - he was looking for her on Wikipedia. We also make nmap and Nessus scans ourselves and were interested in answers to specific, detailed questions.

Nokia Solutions and Networks Sp. z o.o.

Course:Network Security in Linux

Machine Translated
Related Categories
Related Courses
Some of our clients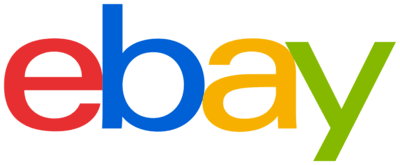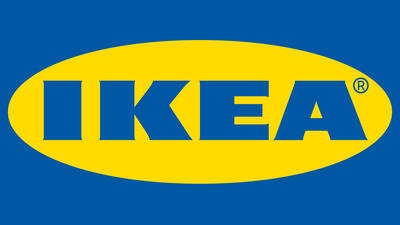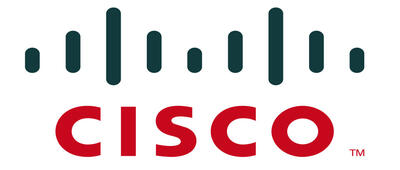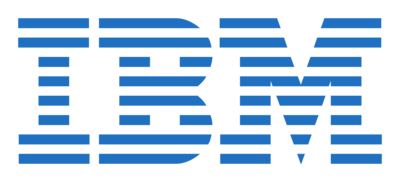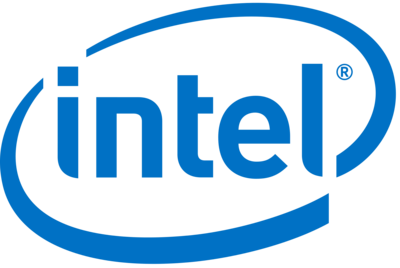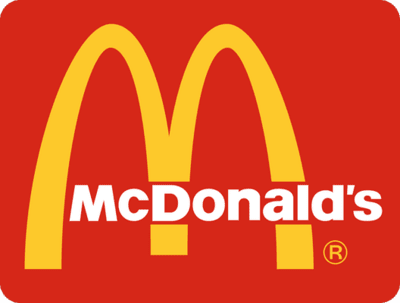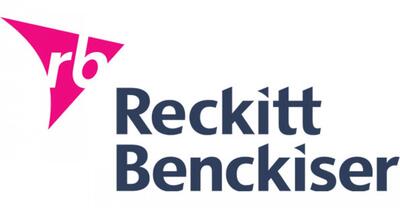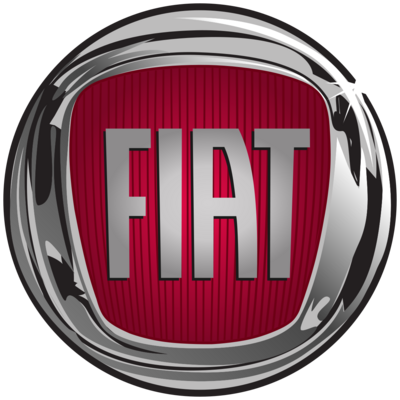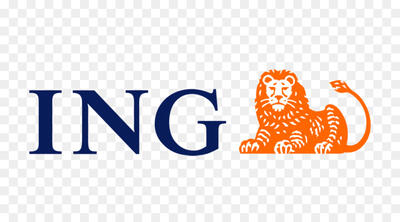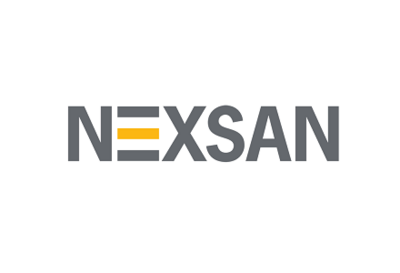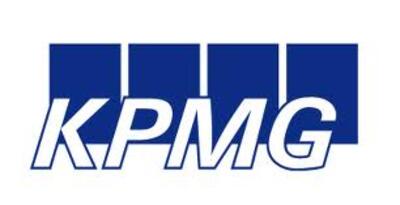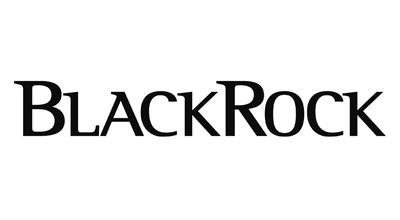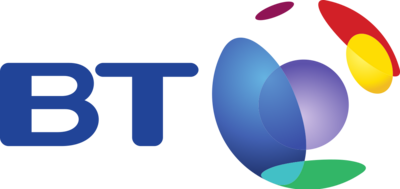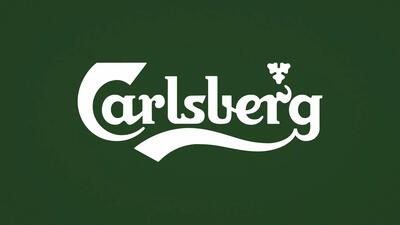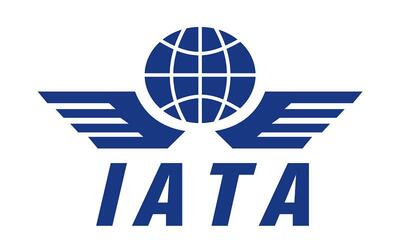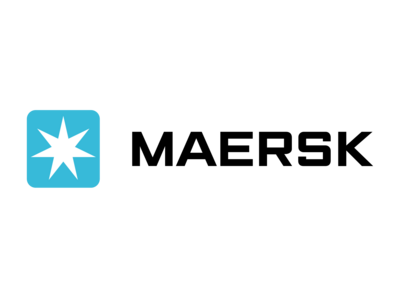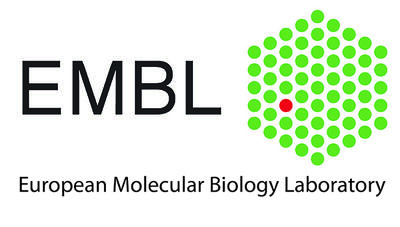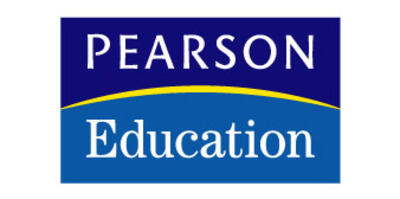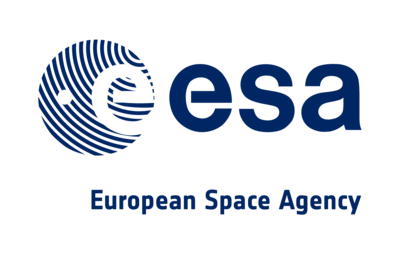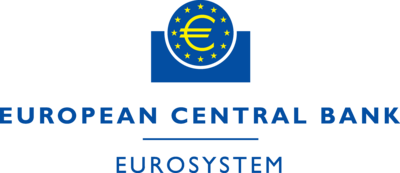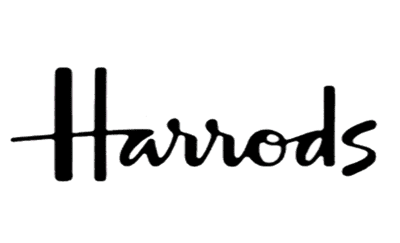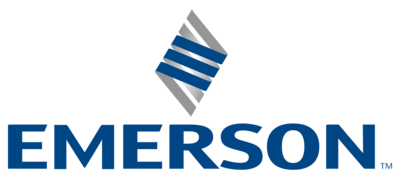 is growing fast!
We are looking to expand our presence in the Philippines!
As a Business Development Manager you will:
expand business in the Philippines
recruit local talent (sales, agents, trainers, consultants)
recruit local trainers and consultants
We offer:
Artificial Intelligence and Big Data systems to support your local operation
high-tech automation
continuously upgraded course catalogue and content
good fun in international team
If you are interested in running a high-tech, high-quality training and consulting business.
Apply now!