Course Code
artoolkit
Duration
7 hours (usually 1 day including breaks)
Requirements
Programming experience in any language.
Audience
Overview
ARToolKit is an open-source tracking library for creating Augmented Reality (AR) applications. It supports Windows, Linux, Mac, Android and iOS.
In this instructor-led, live training, participants will learn how to build an augmented reality mobile application with ARToolKit.
By the end of this training, participants will be able to:
Develop a mobile application that overlays virtual imagery onto the real world
Preprocess video to adjust lighting and resolve issues
Integrate ARToolKit with third-party tools and functionality, including OpenCV, Unity, OpenSceneGraph and the mobile device's GPS, compass, and camera calibration utilities
Format of the Course
Interactive lecture and discussion.
Lots of exercises and practice.
Hands-on implementation in a live-lab environment.
Course Customization Options
The mobile application developed in this course can be target Android and/or iOS. To request your preference, please contact us to arrange.
Course Outline
Introduction
Preparing the Software and Hardware for AR
Overview of ARToolkit Features
Creating a Project
Capturing an Image
Creating 2D Content for AR
Overlaying Imagery onto a Live Background
Creating 3D Content for AR
Adjusting Lighting
Calibrating the Images
Preprocessing Video
Accessing the Mobile Device's GPS
Accessing the Mobile Device's Compass
Accessing the Mobile Device's Camera
Integrating ARToolKit with OpenCV
Integrating ARToolKit with Unity
Integrating ARToolKit with OpenSceneGraph
Troubleshooting
Summary and Conclusion
I liked the blend of styles (Q&A;, lab, follow along, demo).
James Smith
Course:AR: Build Augmented Reality Applications for Business with ThingWorx Studio
She was friendly and easy to get along with. She was fun.
University of Glasgow
Course:A Practical Introduction to AR
Related Categories
Related Courses
Some of our clients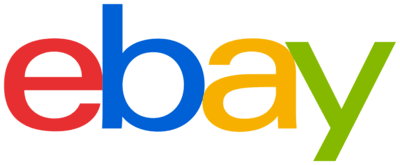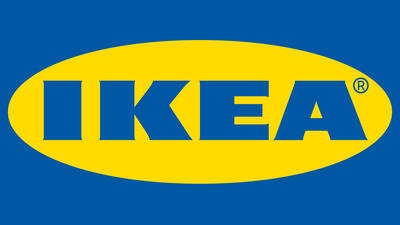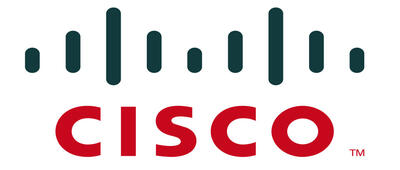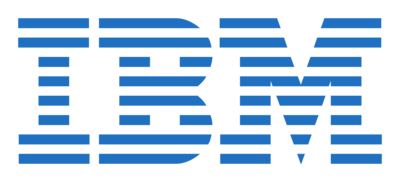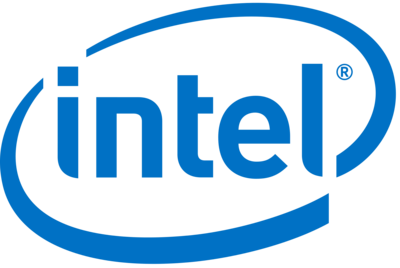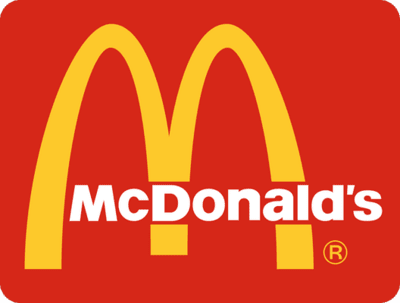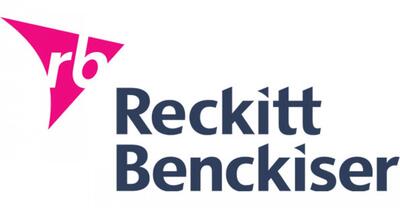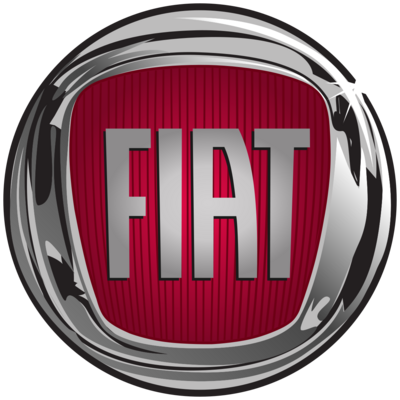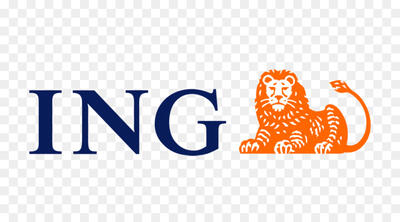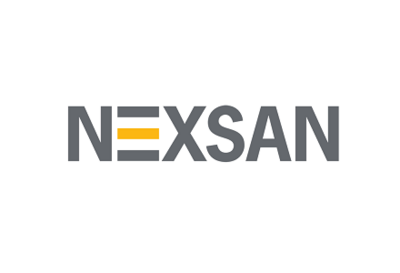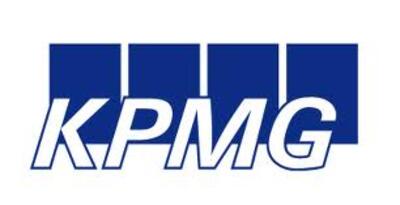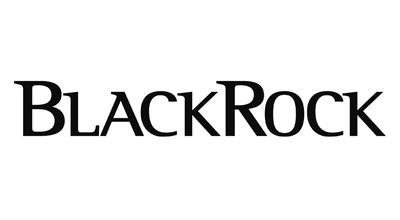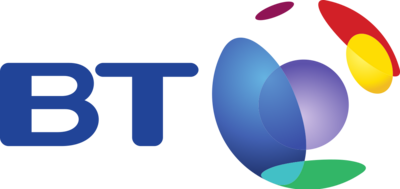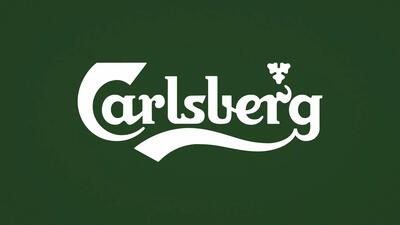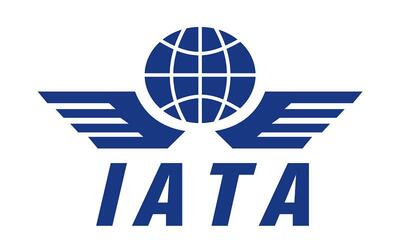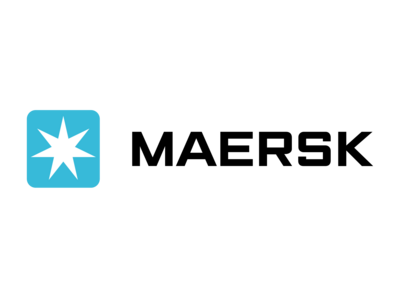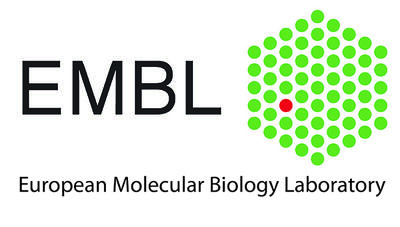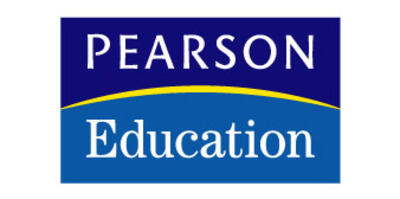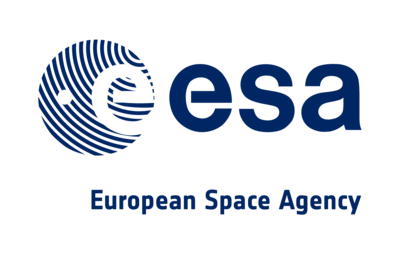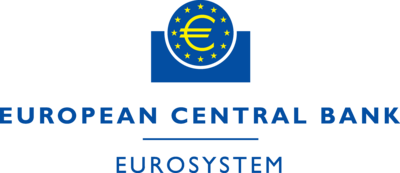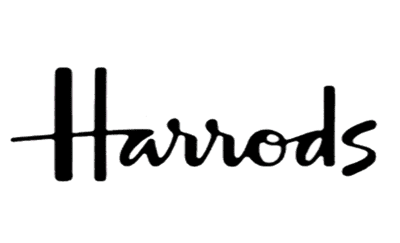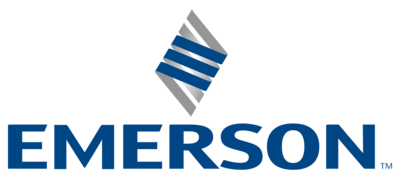 is growing fast!
We are looking to expand our presence in the Philippines!
As a Business Development Manager you will:
expand business in the Philippines
recruit local talent (sales, agents, trainers, consultants)
recruit local trainers and consultants
We offer:
Artificial Intelligence and Big Data systems to support your local operation
high-tech automation
continuously upgraded course catalogue and content
good fun in international team
If you are interested in running a high-tech, high-quality training and consulting business.
Apply now!